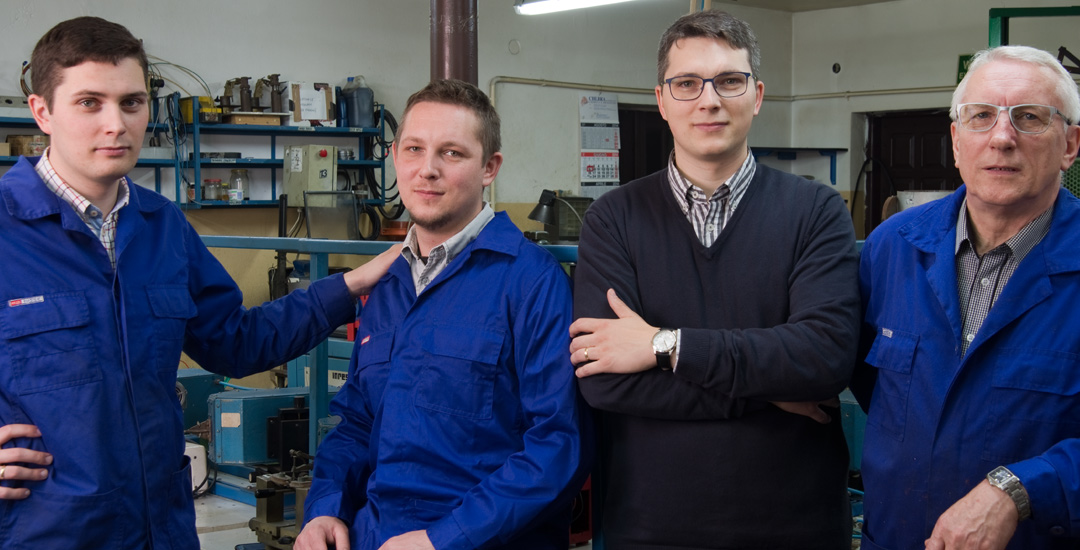 Handcrafted Indigo frames are the result of the Prześlakiewicz family's many years of experience in the optical industry.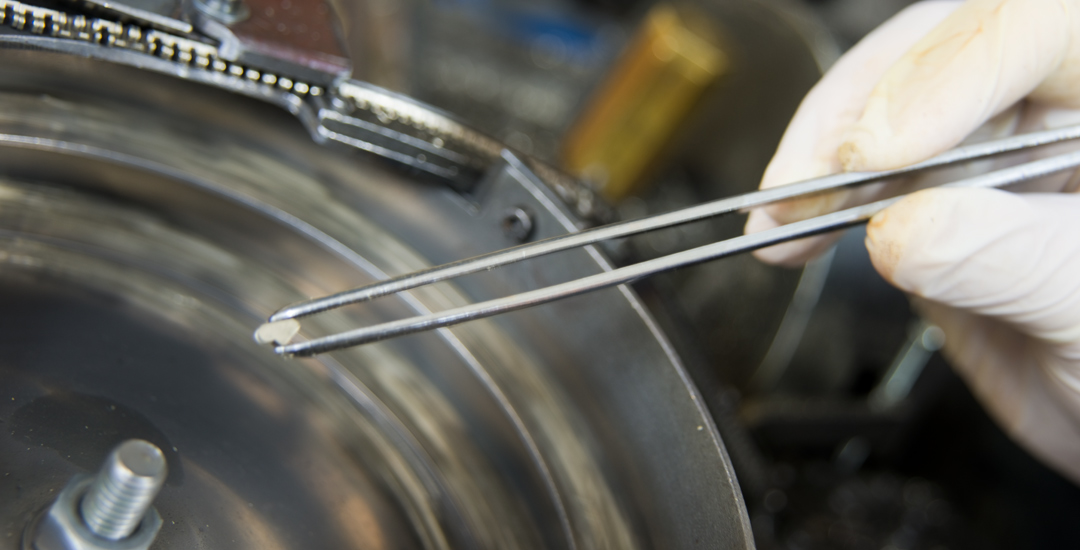 The history of the company dates back to 1989, when Roman Przeslakiewicz founded a small workshop, where he produced his first hinges for eyeglasses. In this family orientated workshop, four of Roman's sons eventually joined the business and rose through the ranks. Nowadays, three of them are the foundation and the driving force behind the company's development.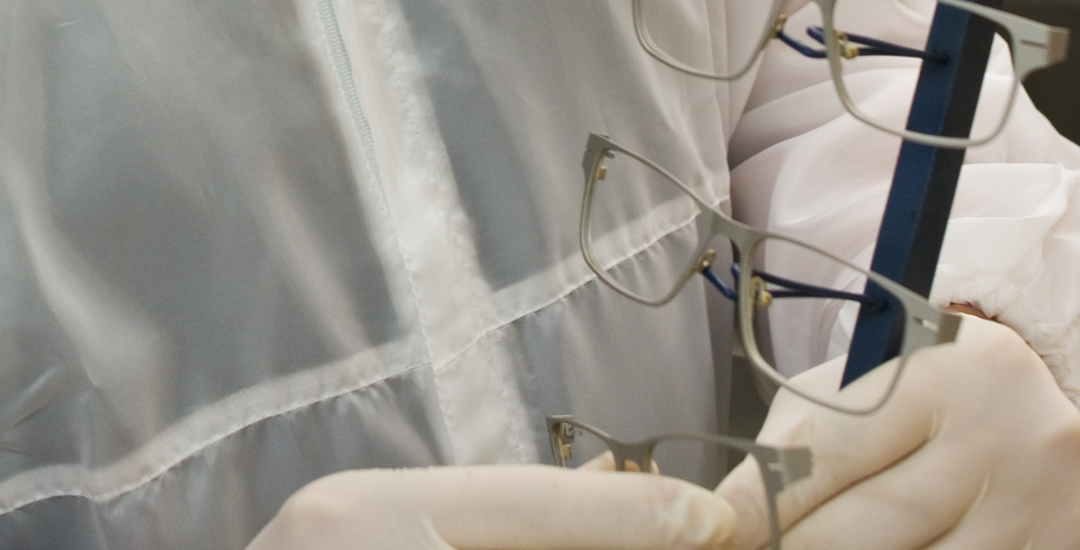 Deeply rooted in the family's tradition of craftsmanship, we bring a new look to the production of frames, seeing them as an important element of one's personal image.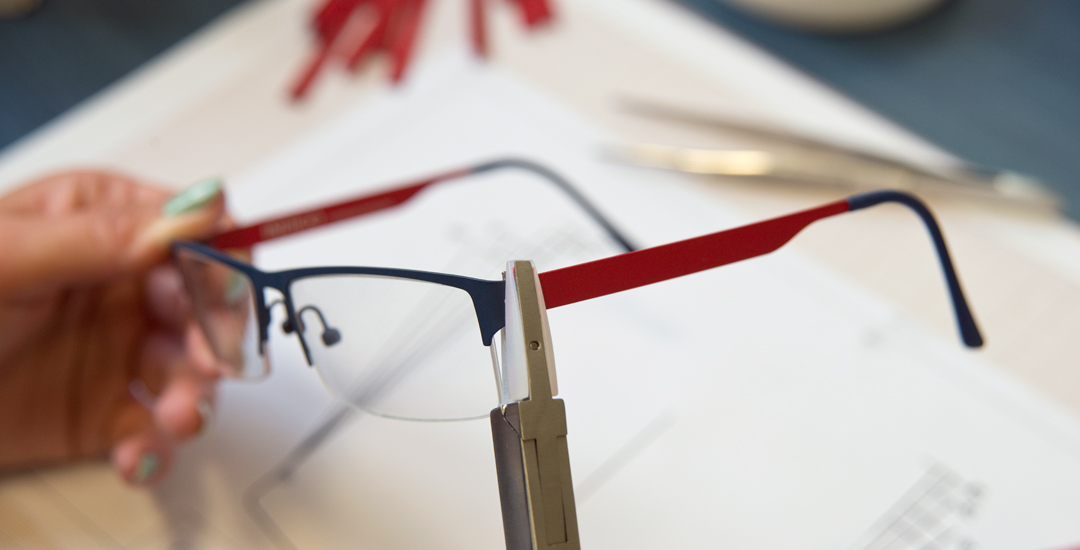 We do that using our family's lifetime knowledge of traditional craftsmanship which is deeply rooted in us.